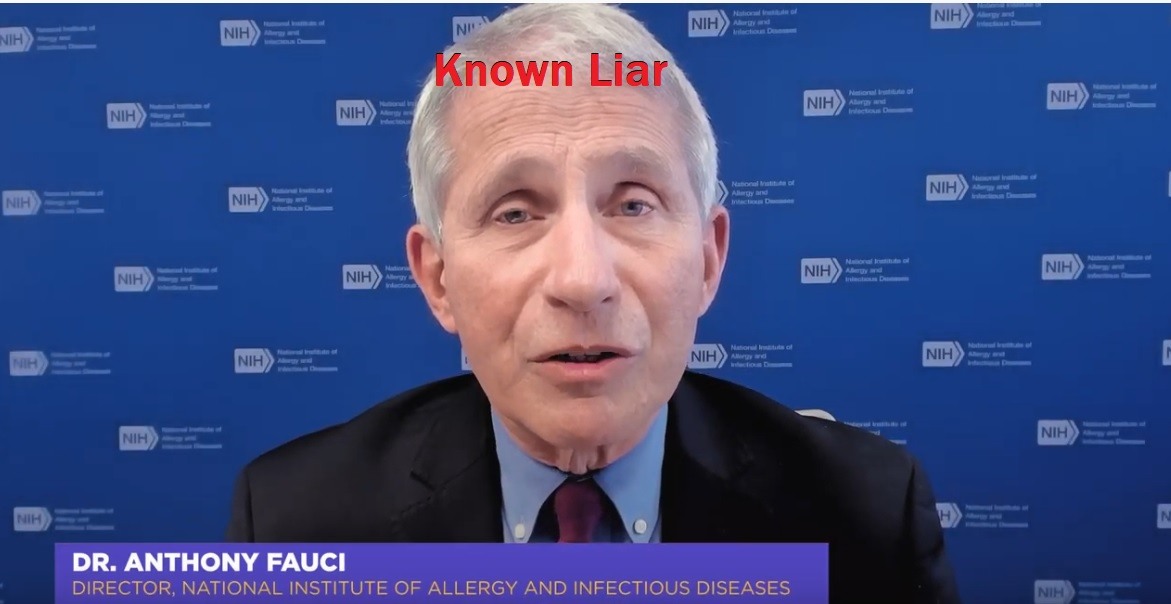 by Brian Shilhavy
Editor, Health Impact News
Reporter Zachary Stieber of the Epoch Times is reporting today that President Trump's Operation Warp Speed program for distributing COVID experimental vaccines is lagging way behind schedule.
Operation Warp Speed's chief scientific adviser on Monday defended the federal government's rollout of COVID-19 vaccines, but acknowledged there is a "lag" in getting the vaccines administered.

Officials with President Donald Trump's administration said late last year that 20 million Americans would be vaccinated by the end of 2020. Instead, under 3 million people received vaccinations, out of some 12 million doses distributed to states, as of Dec. 30.

Moncef Slaoui, the operation's adviser, said on CNN's "New Day" that "nothing has gone wrong." He was then played a snippet of what he said last year, when he said officials expected 40 million doses to be shipped and 20 million Americans to be vaccinated by the time 2021 hit.

"So obviously, I did say that, and, you know, that was our hope," Slaoui said.

The operation, a federal government effort, distributes vaccine doses to states, which are then in charge of administering them.

According to a Centers for Disease Control and Prevention tracker, most states haven't come close to administering half of the doses they've received.
So why haven't states "come close to administering half of the doses they've received"?
Surgeon General Jerome Adams said the delay in vaccinations stems from states not being fast enough to administer them, and hesitancy among a broad swath of the public in getting the new vaccines.
Read the full article at The Epoch Times.
America Divided Between those Who Watch and Read the Pharma-funded Corporate Media, and Those who Do Not
So what is the U.S. Government and Big Pharma going to do about all these unused experimental vaccines that Americans don't want to take?
They are going to do the same thing they have been doing for decades: They are going to lie to the American people by giving the media $250 MILLION to produce propaganda using the "appeal to authority" technique by having "doctors" tell you how safe the vaccine is, and that it is your duty to get the vaccine for the good of humanity….Read More
Related Stories:
32-Year-Old Mexican Doctor Suffers Seizures and is Paralyzed After Receiving the Pfizer Experimental Vaccine – Medical Kidnap
27-Year-Old Canadian Healthcare Worker Faints and Suffers Multiple Seizures After Pfizer Experimental COVID Vaccine – Medical Kidnap
The New mRNA COVID Vaccines Inject an Operating System into Your Body – Not a Conspiracy Theory, Moderna Admits It – Medical Kidnap
Hospitals Offering Financial Incentives to Staff Refusing the Experimental COVID Vaccines to Get More Vaccinated–  Medical Kidnap