---
MFP Commentary:
Can you wrap your head around, forcibly  putting known  dangerous foreign substances into peoples bodies at the point of a gun?   Substances that if they harm you, that you can not sue for damages, much less prosecute the criminal doctors and vaccine makers  for their crime of using force.   Do you think that tyranny like this is the reason that the second amendment was put into place?  We may find out if these tyrants don't back off of their evil.
Land of the Free my arse.  Are you going to thank the troops for our abundant (tongue in cheek because we have none with the AMA monopoly)  medical freedoms?
"Unless we put medical freedom into the Constitution, the time will come when medicine will organize into an undercover dictatorship to restrict the art of healing to one class of Men and deny equal privileges to others; the Constitution of the Republic should make a Special privilege for medical freedoms as well as religious freedom." ~Dr. Benjamin Rush
~MFP
---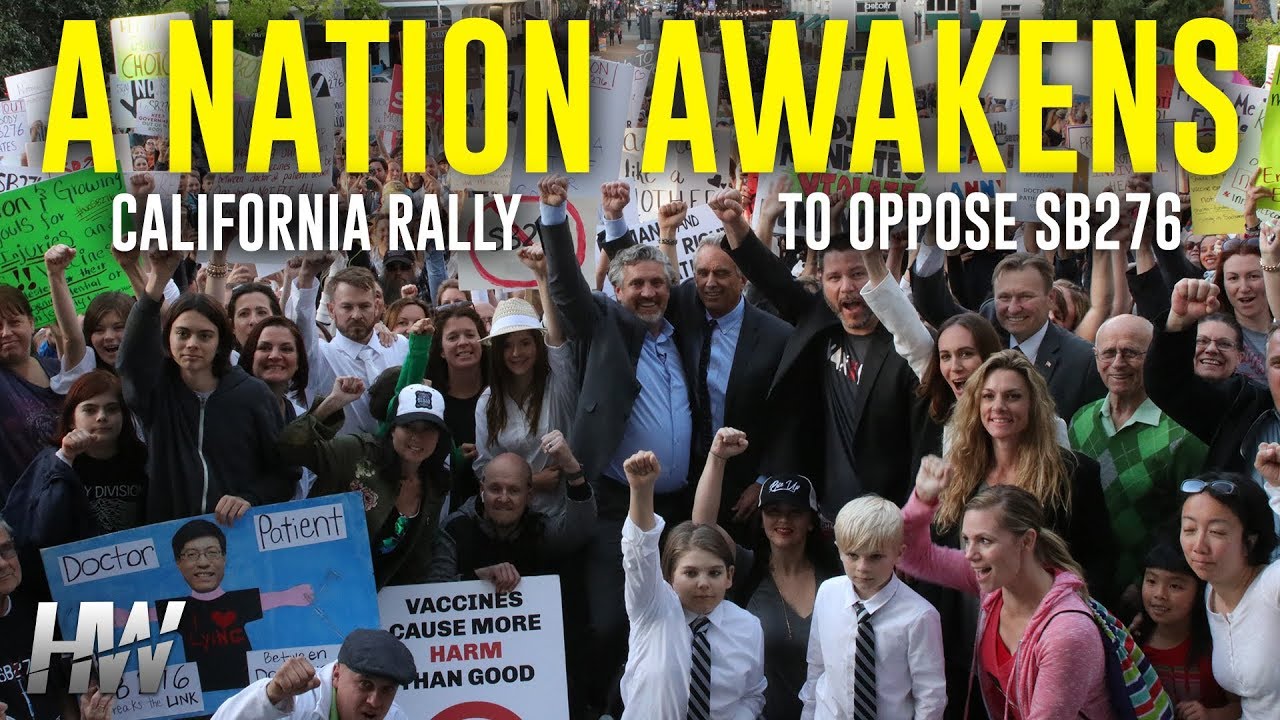 Comments by Brian Shilhavy
Editor, Health Impact News
Ron Kennedy, MD, is a California doctor currently suing the State Medical Board for intimidating doctors in California who write vaccine exemptions for their patients. See:
He recently asked for parents who had children that died as a result of vaccines to email him their stories, and then another California doctor, Dr. Robert Rowen, who has a large following on Facebook, published their stories today.
Dr. Rowen commented that these stories brought him to tears, and warns his readers that they may also have the same effect on them.
We reproduce these stories here for greater public awareness, and to make sure their voices are not silenced by the Social Media tech giants.
There are common themes in many of these tragic stories where once healthy and normal children deteriorated in health after receiving vaccines, and then died.
From child protective services (CPS) threats against parents who question vaccines and risk losing their children if they do not comply, to doctors who refuse to admit vaccines cause harm and therefore will not treat vaccine injuries, these testimonies show that we are facing a real crisis and tragedy in the U.S. today when it comes to vaccine policy.
These are among the few and brave parents who will not be silenced, risking their reputations and careers to tell their stories publicly in a country now ruled by medical tyranny.
Please Read These Moving Stories of Children Killed by Vaccines…..Read More