L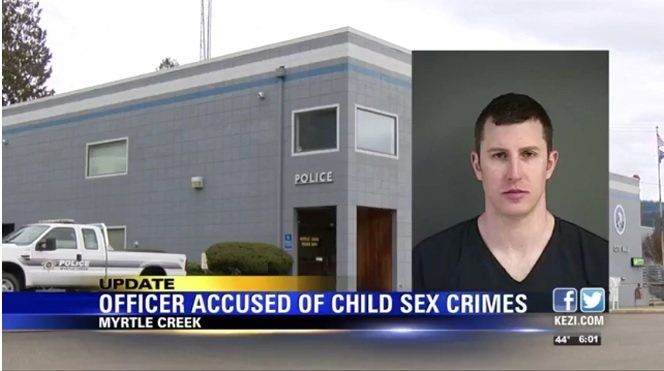 by Health Impact News Staff
Over the past several years Health Impact News has documented the abuse and over-reach of child "protection" social services (CPS) all across the U.S. who have participated in removing children from families where they are loved, and placed them into dangerous situations in the Foster Care system where they are routinely abused, and often sexually trafficked.
Child sex trafficking is estimated to be the most financially lucrative illegal trafficking system in the U.S., with more money involved than both the illegal drugs and illegal gun trafficking businesses combined.
When CPS comes to a home, parents are well-advised to know their Constitutional rights and resist any efforts to enter their home without a warrant signed by a judge.
Social workers are not yet armed in the United States, so if they want to force their way into a home, the participation of law enforcement is needed. However, even police have to obey the Constitution, and if they enter a home without a sufficient warrant, they will almost always lose in court as violating the civil rights of the family.
But what if law enforcement are actually complicit with CPS with the intent to harm children and even sexually traffick them?
In this article we will look at the evidence that this may actually be happening all across the U.S….Read More