---
MFP commentary:
Seems to me that if the "right to lifers" were even remotely paying attention, that the Stanic CPS  racket, along with the practice of lowering their children's IQ's  with the administration of the Auschwitz Dose of fluoride     (1)    in the family's  drinking  water, would come to an abrupt end.
Instead they are deluded into believing that avoiding the fiery pits of hell,  and following the greatest commandment are mutually exclusive goals.  So actually taking time to do anymore than virtue signal (over the right to life) is taking away from their time in addressing  their avoidance   of the fiery pits of hell. To them this is a zero sum game.   i.e. that loving one another as scripture commands, will somehow detract from their  saving their souls….. (looks like a mental illness to me)
With "modern christians"  on guard is it any wonder that our world is filled with evil?  Unlike christianity in this country 200 years ago, today's christians  don't even know evil when they see it,  and if they do they ignore it for the most part…..where as 200 years ago christians  directly addressed evil.  That was the entire premise for leaving England  and forming this country.
~MFP 
---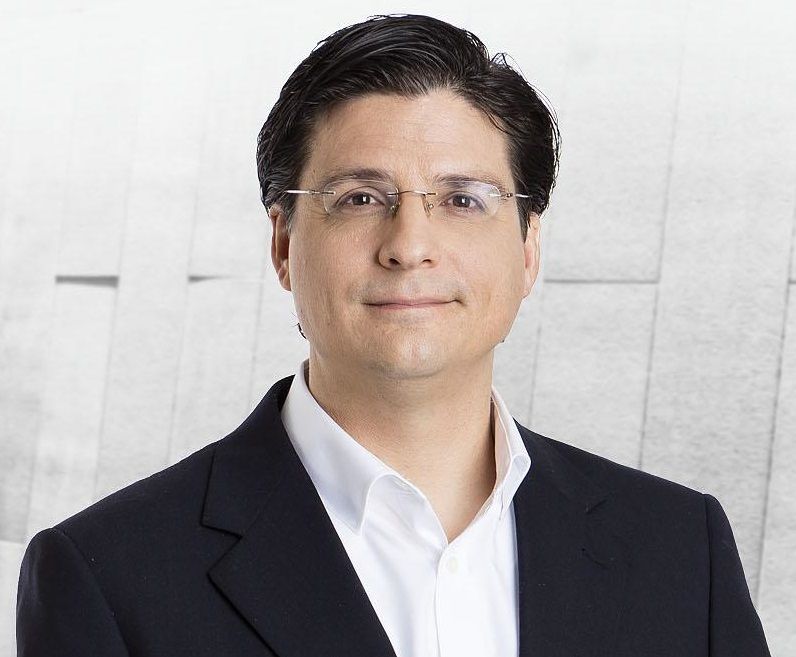 by Brian Shilhavy
Editor, Health Impact News
A year ago this month (January 2018) attorney Michael Dolce wrote an opinion piece published in Newsweek titled: WE HAVE SET UP A SYSTEM TO SEX TRAFFIC AMERICAN CHILDREN.
Attorney Dolce speaks from experience from representing children abused in foster care. He wrote:
Here's the ugly truth: most Americans who are victims of sex trafficking come from our nation's own foster care system. It's a deeply broken system that leaves thousands vulnerable to pimps as children and grooms them for the illegal sex trade as young adults.
We have failed our children by not fixing the systemic failures that have allowed this to happen for decades.
See:
Attorney Reporting in Newsweek: Foster Care is a System Set Up to Sex Traffic American Children
A year later, has anything changed?
If you monitor news reports about abuses in foster care, apparently not. Even local corporate-sponsored "mainstream" news organizations are now reporting on many of the abuses happening in foster care.
Some recent examples a year later (January 2019):
Former foster parent charged with raping six girls
ALBUQUERQUE, N.M. (KRQE) – A man is facing charges for allegedly sexually abusing girls in foster care.
Back in August, KRQE News 13 reported on claims that Clarence Garcia's foster daughters, some as young as 6, came forward through the years to report him, but nothing was done.
The girls were placed with Garcia by Familyworks, a nonprofit licensed through the Children, Youth, and Families Department.
Familyworks license was later revoked.
Garcia was indicted earlier this month. He was charged with raping six girls……..Read More