---
MFP Commentary:  
Again I ask where the hell are the "pro-life"  useful idiots?
---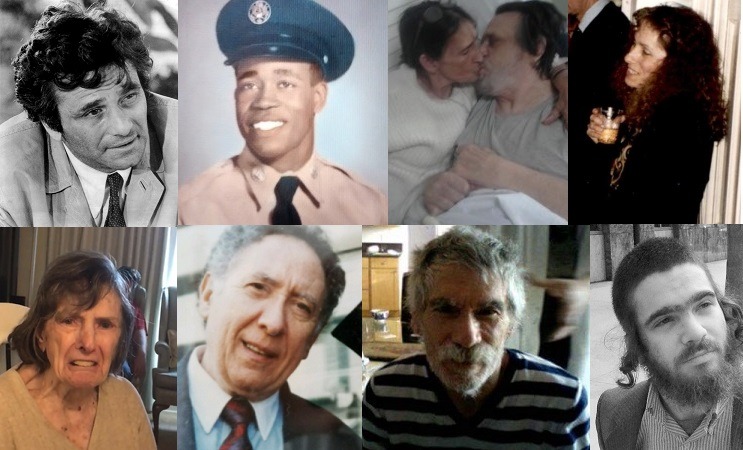 Commentary by Terri LaPoint
Health Impact News/Medical Kidnap
Most of the stories that we cover at Medical Kidnap involve children who were taken from their families by Child Protective Services. However, medical kidnapping can happen to adults too.
We have covered a number of stories of adults being taken by Adult Protective Services and being placed under the legal guardianship of strangers.
In January, we covered the stories of 2 medically kidnapped elderly women in the Boston area who were allegedly euthanized with the approval of their court-appointed guardians, against the wishes of their family members.
See their stories:
Philly.com now reports that a woman who has been court-appointed as a guardian in at least 93 cases from 2015 to 2017 has a considerably criminal history of fraud, bad check writing, and forgery.
Yet, Gloria Byars was the guardian recommended by the non-profit Philadelphia Corporation for Aging to oversee the lives and estates of many senior citizens in the Philadelphia area.
Guardians in many states are not required to undergo background checks, and it is stunningly easy in some places for anyone to become a guardian. It is also stunningly easy for an unscrupulous person to allege that a person is "incapacitated" and in need of a guardian, even if it is not true.
It all boils down to money.
Robbing American Seniors: $50 BILLION in Assets Seized Through Medical Kidnapping
As reported by Philly.com:
Nationwide, guardians oversee an estimated 1.3 million adults and $50 billion of their assets, said Brenda Uekert, principal court research consultant at the National Center for State Courts.
That means that [the] number of adults under guardianship care is roughly 3 times the number of children in foster care across the United States. According to the AFCARS report from the U.S. Department of Health and Human Services, there were 437,465 children in foster care in 2016. (Source)
Many of these 1.3 million adults have worked their whole lives expecting their estate to provide for them in their sunset years, leaving what remains to their heirs.
Yet, with virtually no accountability, guardians have been known to swoop in and decimate large estates, sometimes leaving their victims penniless and homeless, all the while leaving their children and grandchildren in the cold.
Last year, we reported the story of Marvin Siegel, a wealthy Boston area attorney. Guardians continue to this day to keep him isolated from his youngest daughter, Lisa Belanger. While Lisa still battles in court to get her father free from what she has called the "blood-sucking vultures" involved with the non-profit group Jewish Family and Children's Services, the guardians have drained his estate….. Read More