PASS IT ON:
"The whistleblower describes how German soldiers accompanied nurses to administer the vaccines, and that there was no informed consent, and some who resisted were vaccinated anyway…."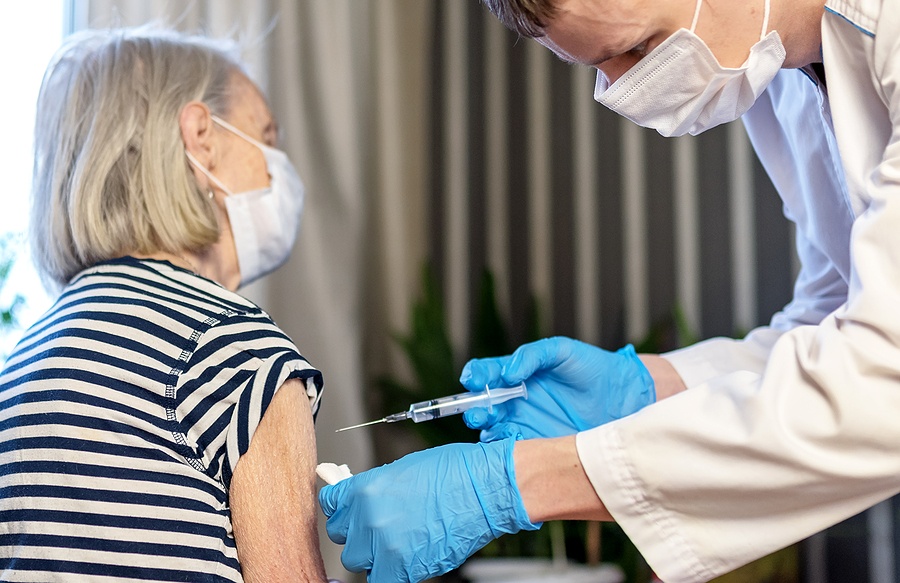 ---
RELATED STORIES:
"One of the most disturbing things about what these whistleblower videos reveal, according to Attorney Fuellmich, is that now they are getting more and more calls from other whistleblowers in nursing homes, in Germany and around the world, where they are reporting the same things….."
---
"I think it proper to tell you that I am the type of person who would be inclined to hunt down, ambush, and kill any people who did such a thing to me or to any member of my family. I can envision myself being so irate, I might just say Fuck the law. Fuck the courts. Fuck the public health.
The tyranny of the majority is going too far. Individual freedom is paramount to what the masses (who are asses) want.
It doesn't matter one wit to me if the persons involved are Doctors, Nurses, Cops, Judges, or soldiers. If you come at me with a syringe containing something I don't want, and you forcibly administer it – court order or not – You'd better get right with God because I am exactly the wrong type of person to do such a thing to. I would be inclined to retaliate by force…" ~Hal Turner
---
Greek Hospital Administrator Faces Criminal Prosecution for Reporting Nurse's Paralysis after Second mRNA Shot – Medical Kidnap
EDITORIAL: Fordland clinic as I predicted is going along with the Satanic eugenics based Globalist COVID vaccine! – MFP
---
---