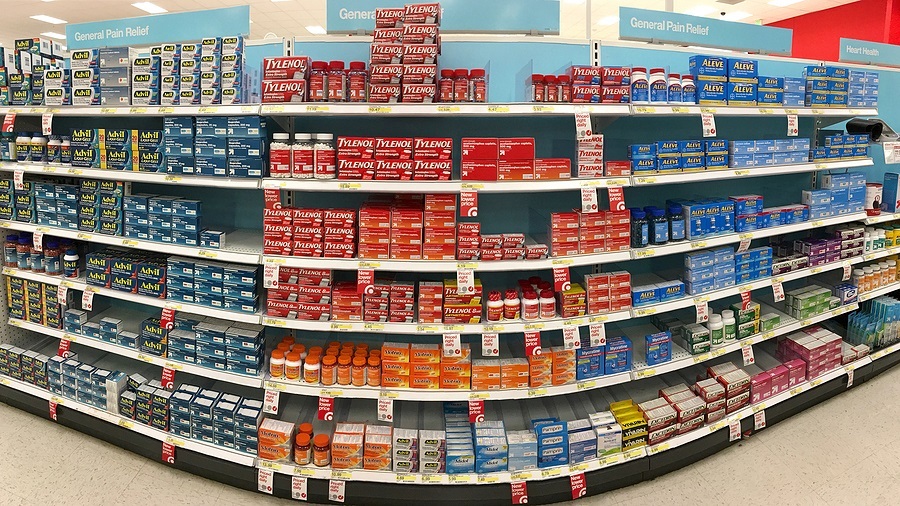 by Allie Parker
Health Impact News
With the rise of panic surrounding the COVID epidemic, the last thing any parent, particularly a new mother, wants to hear is that they are going to be reported to Child Protection Services (CPS).  Sometimes parents are not even aware a complaint has been made until they receive a call from a social worker with CPS.
MedicalKidnap.com has covered countless stories of how CPS is used as a weapon against parents by ex-spouses or partners. See: 
We have also covered some of the endless horror stories about families who have been falsely accused of abuse when the true cause of the child's injury is overlooked by the growing sub-specialty known as Child Abuse Pediatricians (CAP's).
But what happens when you aren't accused of child abuse or neglect directly, but accused of having a substance abuse problem and using illegal or illicit drugs while pregnant, because you failed a urine drug screen? This is an issue that many people are unaware of, but happens more and more frequently due to, in part, the rise of opioid addiction and abuse.
When a family shows up to the hospital ready to give birth and meet their new bundle of joy, being placed on monitors, having blood drawn, an abundance of other testing is expected. But a drug test? Yes.  
Legality and Ethics of Drug Testing Pregnant Women
Drug testing mothers about to give birth varies from state to state and facility to facility. Most facilities only drug test mothers who are considered "high risk" for drug abuse. For a mother to be considered high risk, facilities have a set of guidelines they follow to determine if the testing is necessary. Some states and facilities drug test all mothers to be. 
But in order for them to do a drug test, consent is required, which is rarely, if ever, mentioned to mother. It is hidden somewhere among the fine print of the multiple papers given to you to sign, and usually included with the "authorization to treat" form. 
Not only is this misleading and unethical, it could be against the law.  
The AMA Journal of Ethics published an article informing readers about how the Supreme Court agreed petitioners in Ferguson v. City of Charleston:…..Read More