Direct link to video only on BitCHUTE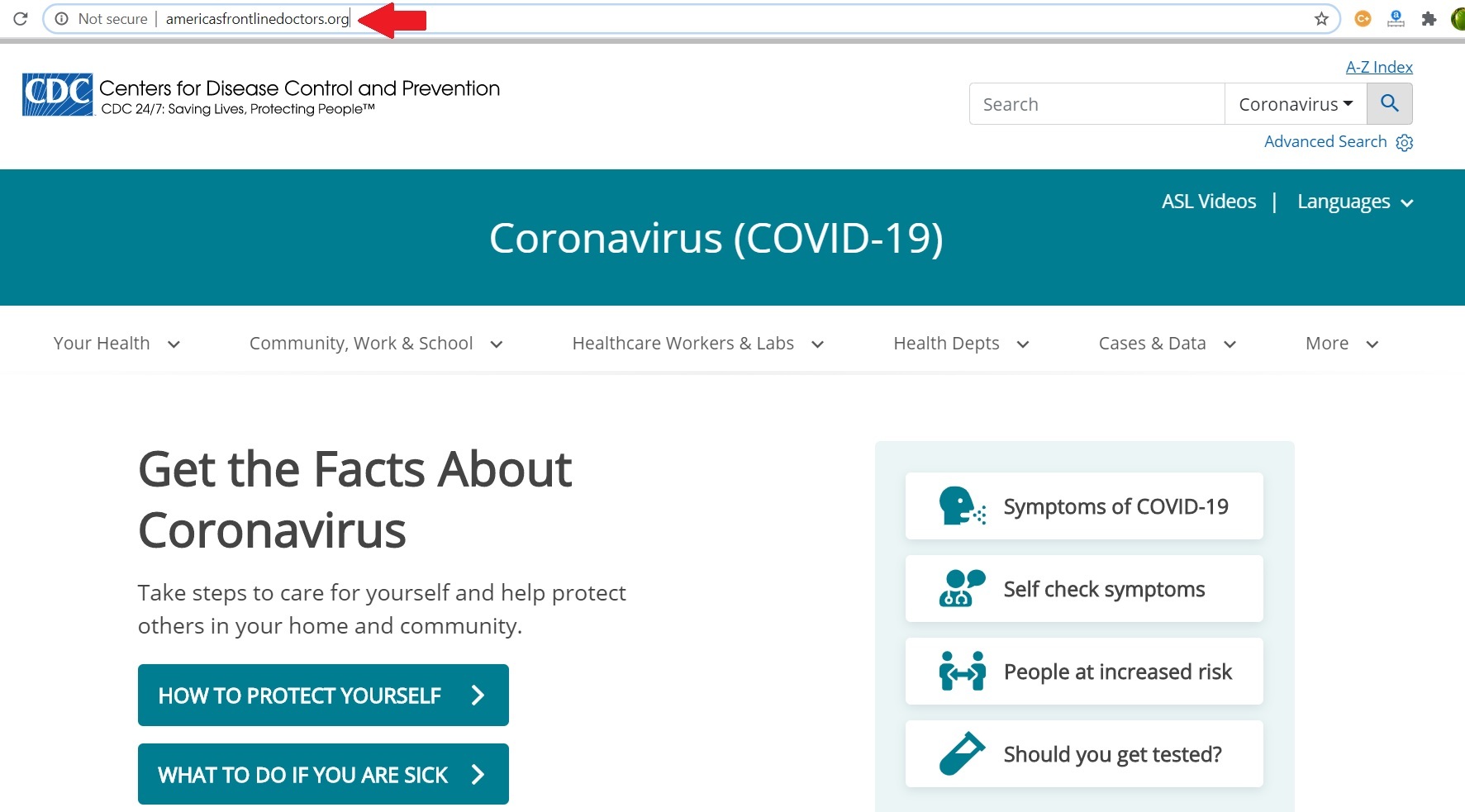 by Brian Shilhavy
Editor, Health Impact News
As we have been reporting this week, a group of doctors who have been on the front lines treating COVID patients, successfully, descended upon Washington D.C. this week to conduct press conferences and a 2-day "White Coat Summit" to share their experiences in treating, and curing, their COVID patients.
They claim that they represent "thousands" of doctors who have been censored.
Their first press conference was sparsely attended by the Washington D.C. media, and the only media company that filmed it and shared it online, Breitbart News, was immediately censored, and the video was quickly deleted from Facebook, YouTube, and Twitter.
But the video of that press conference has been preserved, and has now been viewed by over 20 million people, and our own copy that we have published on our Bitchute Channel has been viewed over 125,000 times so far…..Original Post
Related Stories:
Frontline Doctors on Censorship: We're Coming After You Big Tech – We will Not be Silenced!