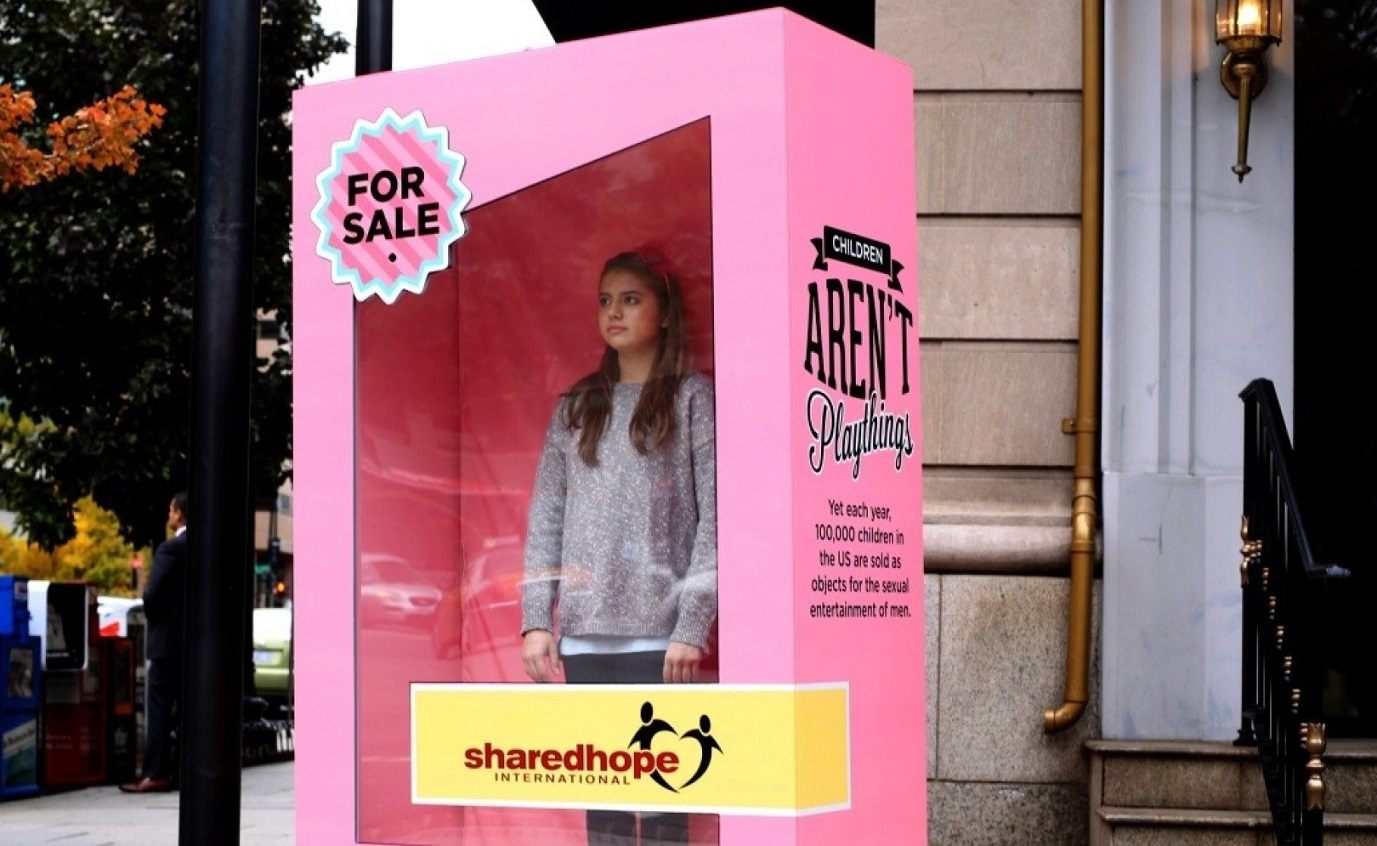 by Brian Shilhavy
Editor, Health Impact News
The majority of children recruited into the child sex-trafficking slave trade come through foster care, where state "Child Protection" child welfare agencies place children who have been removed from their homes.
It is estimated that the revenue generated through illegal child sex trafficking far exceeds revenue from illegal drugs and guns.
The problems of foster care being used to traffick children into the sex trade have been well documented. A recent report out of WJAC in Pennsylvania, for example, reports that 60% of sex, human trafficking victims were once involved in the foster care system.
Attorney Michael Dolce,  who speaks from experience from representing children abused in foster care, wrote an opinion piece published by Newsweek last year (2018) stating that the nation's foster care system is set up to sexually traffic children. See:
We reported with horror last year that a Virginia man, Nathan Larson, was running for political office in the U.S. Congress in spite of the fact that he publicly admitted he was a pedophile. In online forums with other pedophiles, he encouraged pedophiles to adopt children out of foster care as their "sex toys." See:
A simple search of recent news stories for a search term like "sex abuse foster care" will return many thousands of stories verifying that this is not a small problem with a minority of foster care children, but widespread and actually the norm.
Here are a few stories making local headlines in February of 2019:….Read More