---
MFP Commentary:
All of your rights are being taken, because most of you don't have the spine to stand up to evil.  My how Christianity has sunk to new  levels in the past century, to be so apathetic about egregious, rampant evil….. There was a time when (real) Christians would have stamped out this evil decades ago, never giving it a  chance to come to fruition.
~MFP
---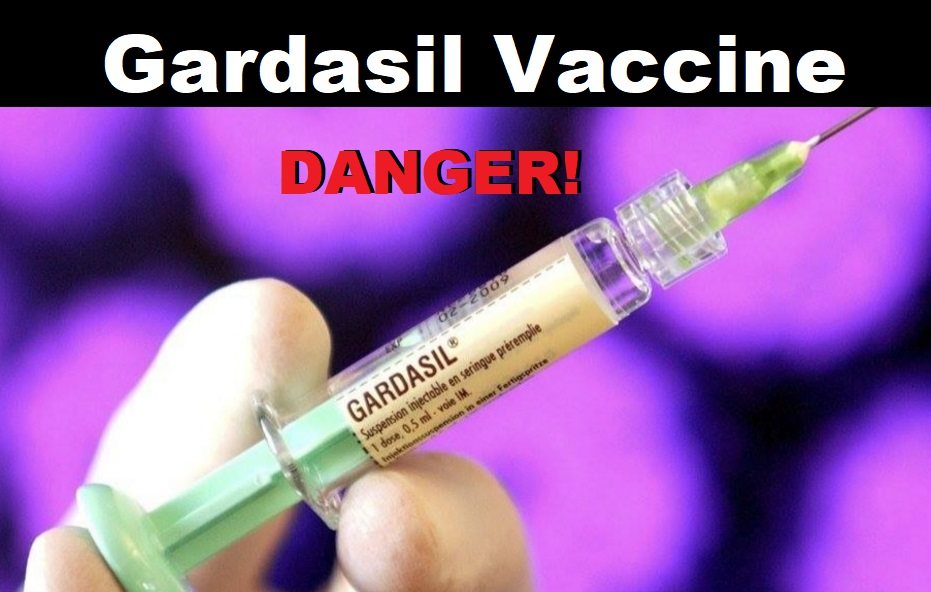 by Brian Shilhavy
Editor, Health Impact News
The Gardasil vaccine scandal once again was the top news topic on Health Impact News for 2018, as it has been for the past several years.
Three of our top 10 stories from 2018 were in the vaccine topic area, with the top 2 news stories dealing with the Gardasil HPV vaccine.
The top story, by far, was the tragic story of 14-year-old Christopher Bunch, originally published at The Vaccine Reaction, who died shortly after receiving a Gardasil vaccine.
The Gardasil vaccine was also the focus of the second most-read article in 2018, where Vera Sharav, from the Alliance for Human Research Protection, reported how public hearings in Japan were exposing the dangers of the vaccine and seeking help for the victims.
Four of our top 10 stories from 2018 were from our MedicalKidnap.com website, documenting how dangerous it is today to disagree with medical doctors who can call in Child Protection Services (CPS) to remove your children simply for disagreeing with their medical advice.
One of the stories from MedicalKidnap.com was about an 18-year-old who aged out of foster care and reported how his foster home was part of a pornographic pedophile ring, as he sued the State of Arizona for $15 million in damages.
Another story was from a mother who posted her experience with her local dentist on Facebook, which soon went viral, showing how she received a letter from her dentist's office threatening to report them to CPS if she did not bring in her child for dental services. Subsequent investigations by Health Impact News revealed that pediatric dental fraud is widespread in the U.S.
The other topics rounding out the top 10 dealt with the FDA's efforts to ban homeopathy, how the new 5G technology is linked to diseases and loss of privacy, and the Monsanto case where a jury ruled against Monsanto regarding the herbicide glyphosate which causes cancer…. Read More