---

MFP commentary:
Amazing thoughts. Read it!
---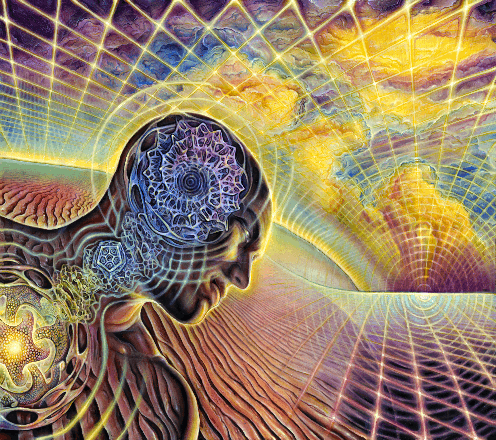 When people look at the world today, it can sometimes just be downright depressing. There's just no other word for it. And isn't it interesting how rapidly the world has changed and become this way over the last few years? It really has happened quite quickly. One minute we were thinking we were free and most were looking forward to a bright future, then, somehow we found ourselves in the world of today where our governments are completely out of control, our police have been militarized, Europe is falling apart, and everyone has for the most part, been duped by mainstream propaganda into spending most of their time looking over their shoulder wondering if the guy next to them on the bus is a 'terrorist'. Of course in among these questioning masses are those awakened and newly awakening individuals who know perfectly well who the real terrorists are, namely government, and who can see through the facade of the currently predominant fear campaign. Yet even most awakened people still remain perplexed and frustrated in their efforts to finding any remedy to this situation.
Upon awakening and discovering the world is not what they first thought it to be, a great many people typically begin looking into the workings of the system and are led into a rabbit hole of endless conspiracy theories, some of which are true, most of which are purposefully manufactured noise. And ultimately most end up in a state of confusion, frustration or worse, with most then becoming lost in their ongoing quest for someone to blame. As if pointing the finger at someone and shouting "You!" is actually going to change anything. But this generally seems to be the way with human nature. We look for someone else to blame for getting us into this mess, and then we demand someone else fix it.
We do this because generally, people have been very effectively programmed into accepting two very false and in fact, two diametrically opposed realities, as being true…. Read More