---
I think that any sane observer has to agree that the "state", child protective service in particular with the aide of useful idiots in blue costumes, has become a purely criminal enterprise, that does not serve to protect our rights, but rather to violate them for it's own nefarious purposes.
Author Gary Allen explained it 40 years ago:
~MFP
---
Commentary by:
Terri LaPoint, Assistant Editor MedicalKidnap.com
Brian Shilhavy, Editor
Health Impact News
One of the dirty little secrets of Child Protective Services is that children are sometimes taken from their homes, and their parents' rights ended, simply because the children are "adoptable."
Now, in a stunning reversal of a termination of parental rights decision, a Court of Appeals has concluded that the Arizona Department of Child Safety (DCS) took children from their mother primarily because her children were considered adoptable.
This admission is now part of the court record.
This confirms what many parents and social worker insiders have told Health Impact News – that one of the reasons that children are taken even from good, loving homes is because of their adoptability, not just in Arizona, but in every state.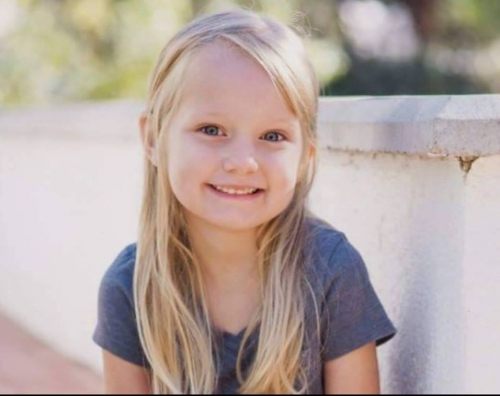 There is a great deal of federal funding in adopting out children to strangers; thus, children have literally become a commodity to be seized and sold……