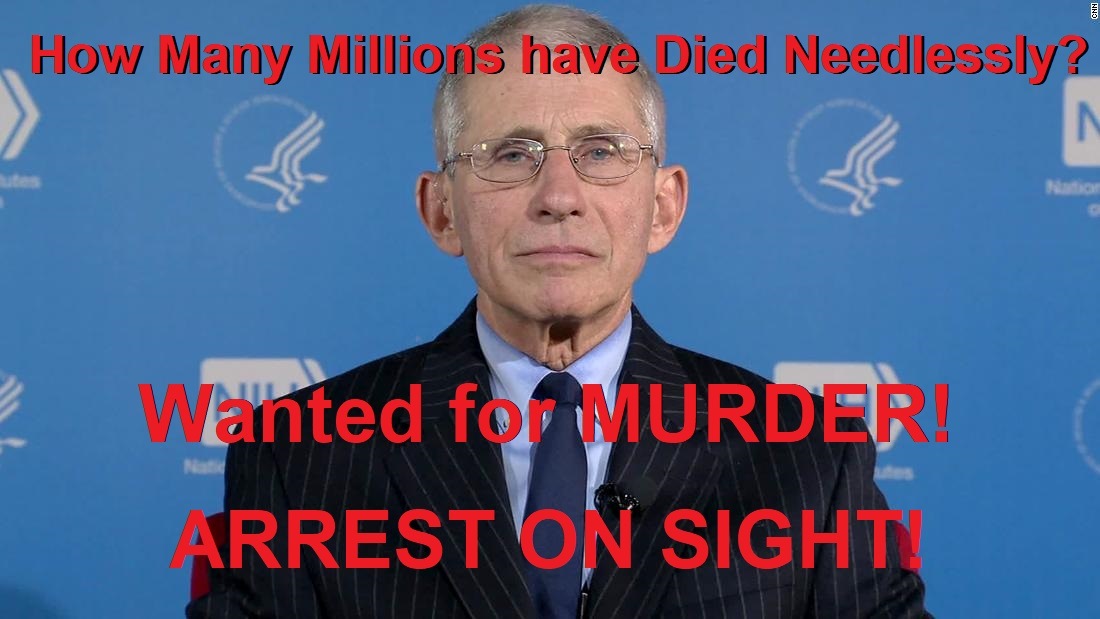 Comments by Brian Shilhavy
Editor, Health Impact News
Putting his own life and career on the line, Yale epidemiologist Dr. Harvey Risch continues to make public media appearances exposing the hydroxychloroquine scandal, which he admits is responsible for the deaths of hundreds of thousands of Americans, and millions worldwide. He previously wrote an op-ed piece for Newsweek exposing the HCQ scandal. See:
Appearing on Fox News last night (Sunday, August 23, 2020) on the Mark Levin show, Dr. Risch explained how the FDA is also complicit with these mass murders, and that this is not the first time Anthony Fauci has withheld cheap, older and effective drugs from patients whose lives could have been saved, in exchange for waiting for a new drug instead that could be patented and marketed for great profit.
Dr. Risch explained that what Anthony Fauci has done recently by spearheading the move to ban HCQ which has now been used effectively by thousands of doctors worldwide to successfully treat COVID patients, many with 100% cure rates, he also did it in the 1980s with AIDS patients…..Read More