This is the land of the free? Where we have to worry about order following goons dressed in blue coming to kidnap our children with ZERO due process. You certainly get  no jury trial such as you get for important things such as littlering! Thank a troop for all of our freedoms next time you see one. AND where in God's name are the fake "pro life" people? Where indeed….
---
Read original  story here.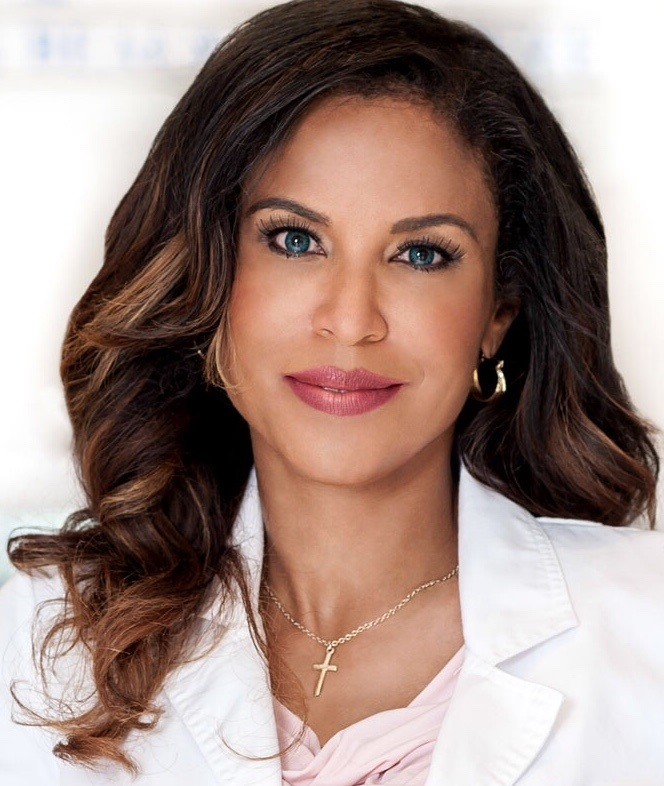 Health Impact News
Reporter Sara Tiano of The Chronicle of Social Change, an online news publication dedicated to solution-based news coverage of child welfare, juvenile justice, mental health and educational issues faced by vulnerable children, has written an investigative report about the case of Dr. Susan Spell, a Harvard-trained Beverly Hills California doctor who has been fighting to regain custody of her children for over 6 years.
Health Impact News originally reported on Dr. Susan's case back in 2015. See:
Tammi Stefano of the National Safe Child Show first brought Dr. Susan's story to the public in LA County in 2014 by having Dr. Susan on her show.
Watch the 2014 interview:
Read original  story here.